Connecting local businesses thru webdesign
The fact that you read this means it's important to you, therefore, important to us. Let us help your business have a strong online presence.

Webdesign
Creative Solutions
We design websites that go against the grain and stand out from the rest by transforming your business into a creative reality. 

SEO
Get more leads
Having a website that's fresh and current is only the start. Search engine optimization connects your target market to your site.

Hosting
with SSL protection
Privacy and security is important to us. The digital era has placed us in a very vulnerable period of virtual attacks. We make sure your site is safe.
We serve Washington DC, Maryland, and Virginia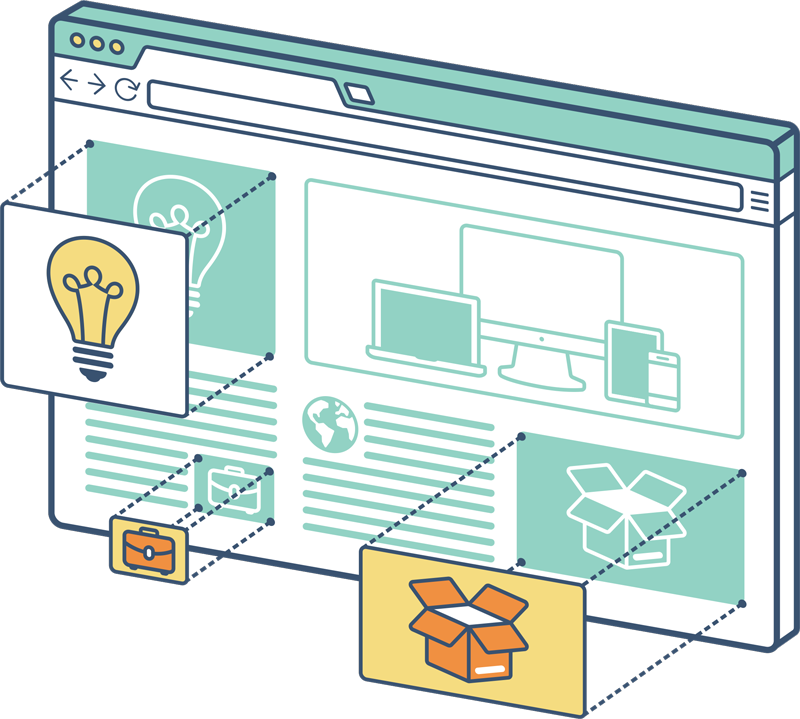 We create stunning websites that convert
Get more leads for your local business today!
Local businesses build our economy. Having a strong online presence should be one of your priorities. We can help you build your brand online, including social media.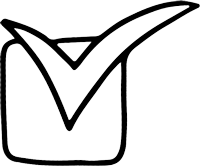 We will help you build a strong online presence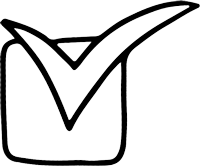 We create connections with your target market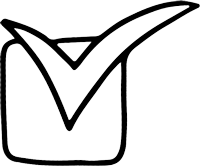 We make your brand stand out in a competitive market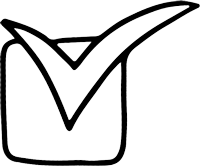 Your data is always safe with us
Get more leads for your local business today!